Life and Business Coaching are blended, here. Because so are You and Your Job.
it's very nice to meet you!
Let's make it personal. 
This place is for Women building the Business we love without sacrificing the Life we want to live.
After all, isn't that why we created our Businesses?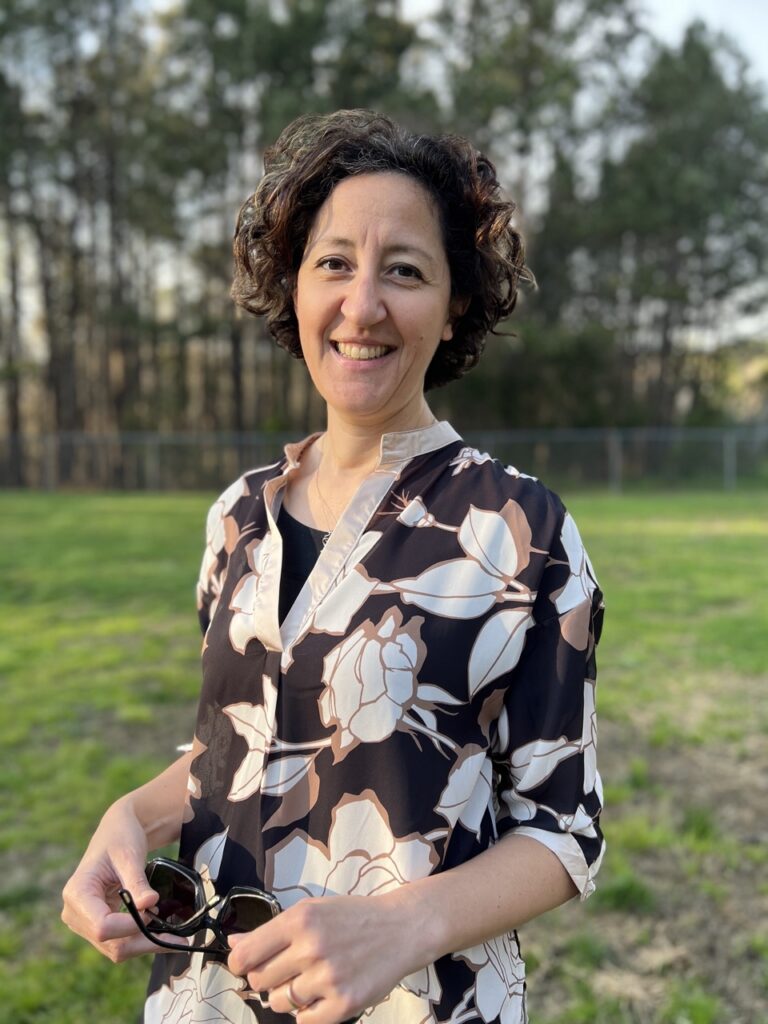 Life and Business Coaching for Women Professionals, Solopreneurs and Small Business Owners.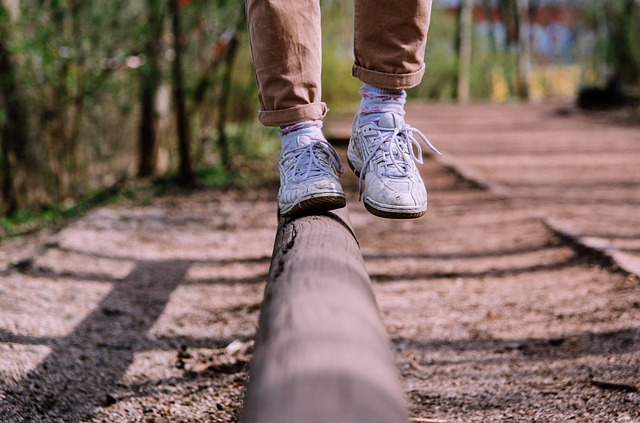 I serve Women Professionals, Solopreneurs and Small Business Owners by helping you glimpse, envision, design, create, build, grow, harmonize, and fine tune your Life and your Business, your Life side of your Business.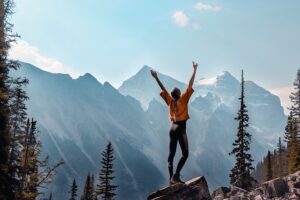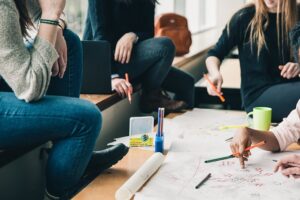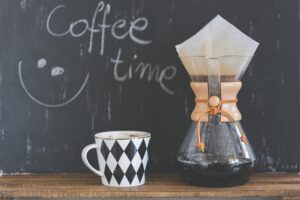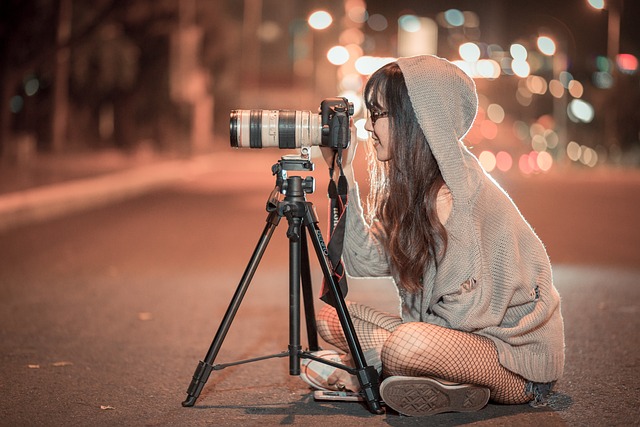 You want to start or run your Business because you want to own your time and your energy. You want to make something worthy and inspiring, you want projects aligned with your values. You want to make tailored decisions, based on your needs, and a well balanced life. You want to really enjoy what you do.
But, guess what happens? Helloooo imposter syndrome, perfectionism, procrastination, burnout, low energy, eternal to do lists, fear, uncertainty, … yes, they all live in your neighborhood.  Let's address them and sail to the place where your eyes shine, which is exactly where you wanted to be when you first made the choice to run your Business.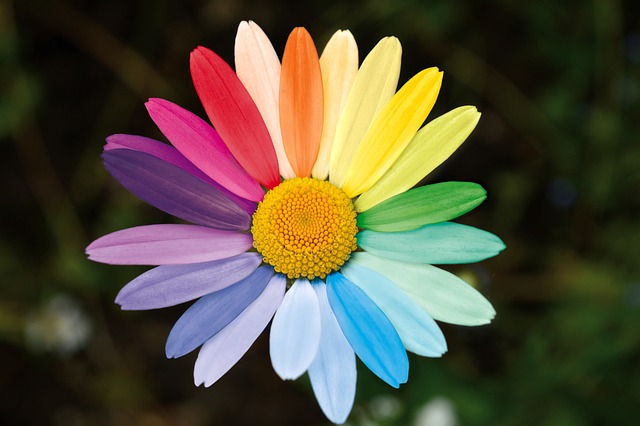 Passion is our fuel. We set the tone, we choose, we show up. Ours are the strengths and weaknesses, values and beliefs, ours is the pride to do what we do and how we do it. Our Business is about us. We are a colorful tribe of people with very specific needs. We run the show solo, or in a small size company.
There are tons of technical courses about how to run our Business. But we need an evenly fundamental support as Persons, as Persons Who Run Their Own Business. We have to take care of us, as we are the first, and way most important asset of both our Life and our Business.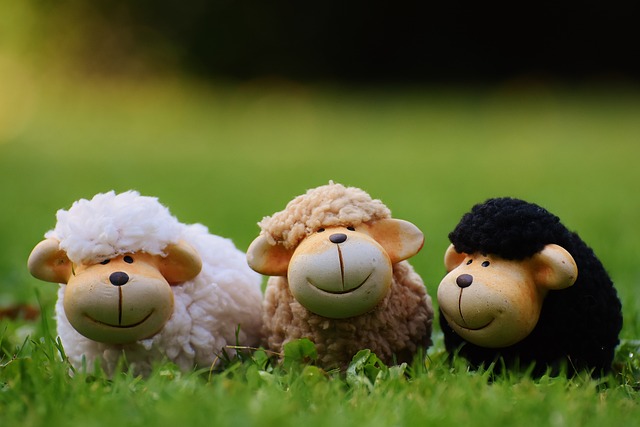 Blog, articles, links, inspirations, contributions, events, quotes, …. 
You can find here something for you, and you can also contribute, create and send me your content; if approved, I'll be happy to credit you and share.
Email
ale@alessianizzola.com