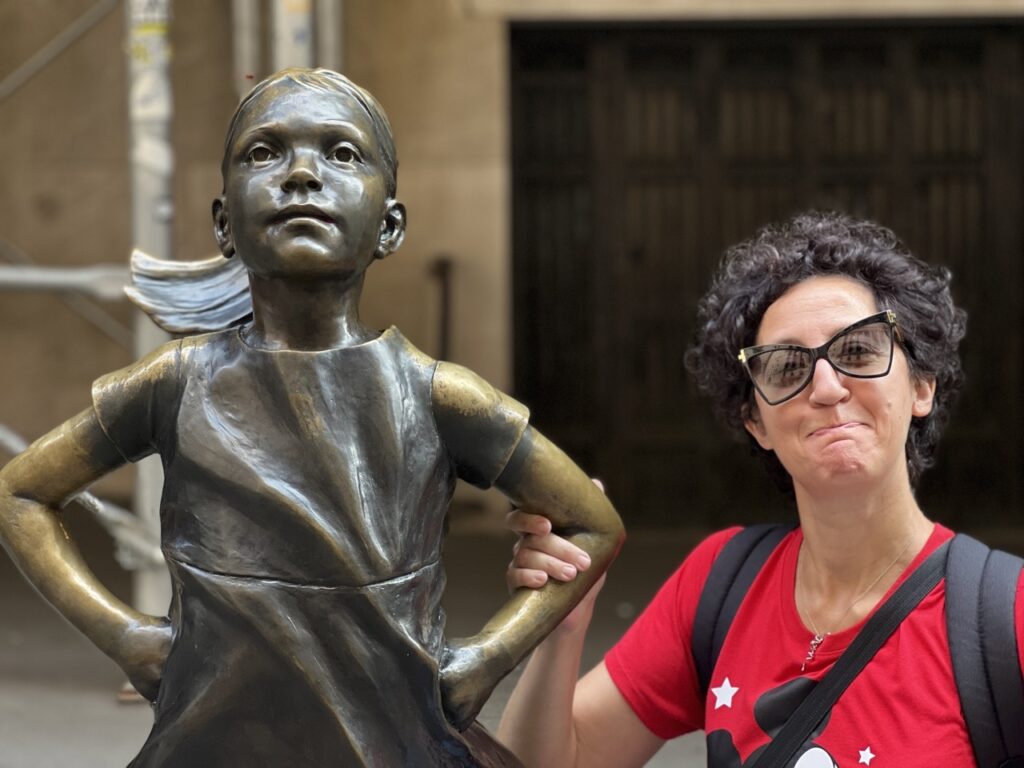 "Know the power of women in leadership.
SHE makes a difference."

Fearless Girl - sculpture by K. Visbal, New York
Hi, I'm Alessia, nice to meet you!
I'll keep it short, as bios are usually too long and boring.
I was born in 1978, in Italy, where I studied Business Administration and Foreign Languages and then worked in an International Banking Group for more then 20 years, mostly serving Small Business Owners. I have been training as a Professional Coach since 2018. Now I live in the Us, in North Carolina, with my family of four.
And this Business is the place where my passions merge.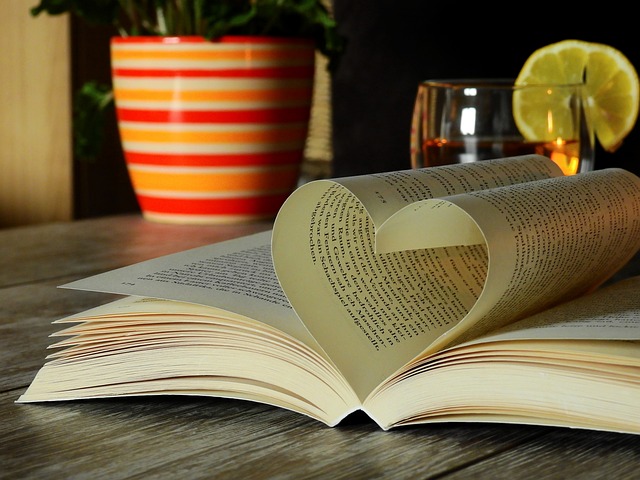 Beyond the serious side of a bio, here are some nuggets about me that I'd like to share with you and that really talk about me, the life experiences that can tell who I am.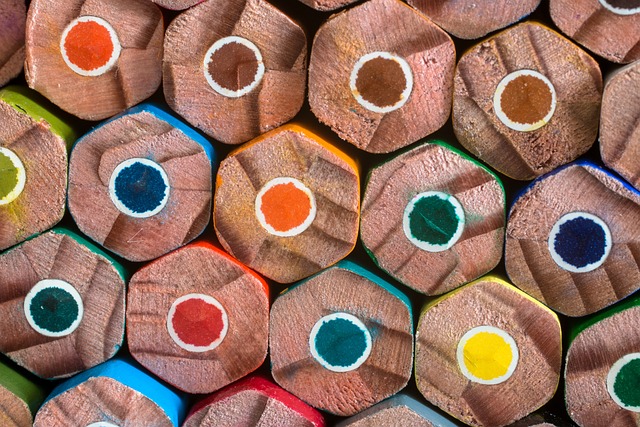 I lived in 5 different towns, moving, so far, 8 times, but I'll keep this numbers updated, because, you never know, sooner or later….

In my family, we live across 3 continents.
I wanted to study Foreign Languages because of my curiosity about the world, and to feel ready and able to communicate with people from other backgrounds. I loved and still love it. I can speak four languages and plan to learn two more, at least.
What I mostly loved, working in a bank, was the opportunity to have conversations with Small Business Owners, their creativity, their risk taking skills, their vision of the future; it was inspiring, and I learned a lot from all of them.
Also, I had the chance to change about 10 different branches in those 20+ years. Despite having the same employer, I could meet new colleagues and new clients and grow with them in new environments, every time was an amazing new experience.
I love colors, so the first things I bought when we arrived in the US, was a box of acrylic paint and a glue gun. I soon added colored pencils, highlighters, ink pens, construction paper, felt, chalks, fabrics, … I love diy projects, not for the beauty or the (im)perfection of the result per se, but for the sense of creating something handmade.

I love reading, learning, traveling, camping, the outdoors, the cookouts, the fireplace, and few but good friends.
Above all I love my family, as it gave me, and still does, a whole new perspective of what really matters. And what to choose next.